Our Story
CRCA was founded on principles rarely seen in this industry: exceptional customer service, rapid turn-around times, and comprehensive reports at an affordable price. Our company and staff are 100% based in the USA. This means, your private and sensitive information stays in the U.S. where it is protected by privacy laws that most other countries do not have.

Consumer Reporting Compliance Associates (CRCA) was incorporated in the State of California in October of 2013 and has been providing background & drug screening services in the human resources industry ever since. In 2021, CRCA relocated to Boise, Idaho.

Our company founders, Curtis Williams and Ashley Graham-Williams, have both practiced in the background and drug screening industry since the early 2000s. Our continuous new client growth and long-term customer relationships are evidence of our professionalism and ability to perform above the bar.
Our Mission
To provide superior background screening services which allows your organization to select quality candidates first.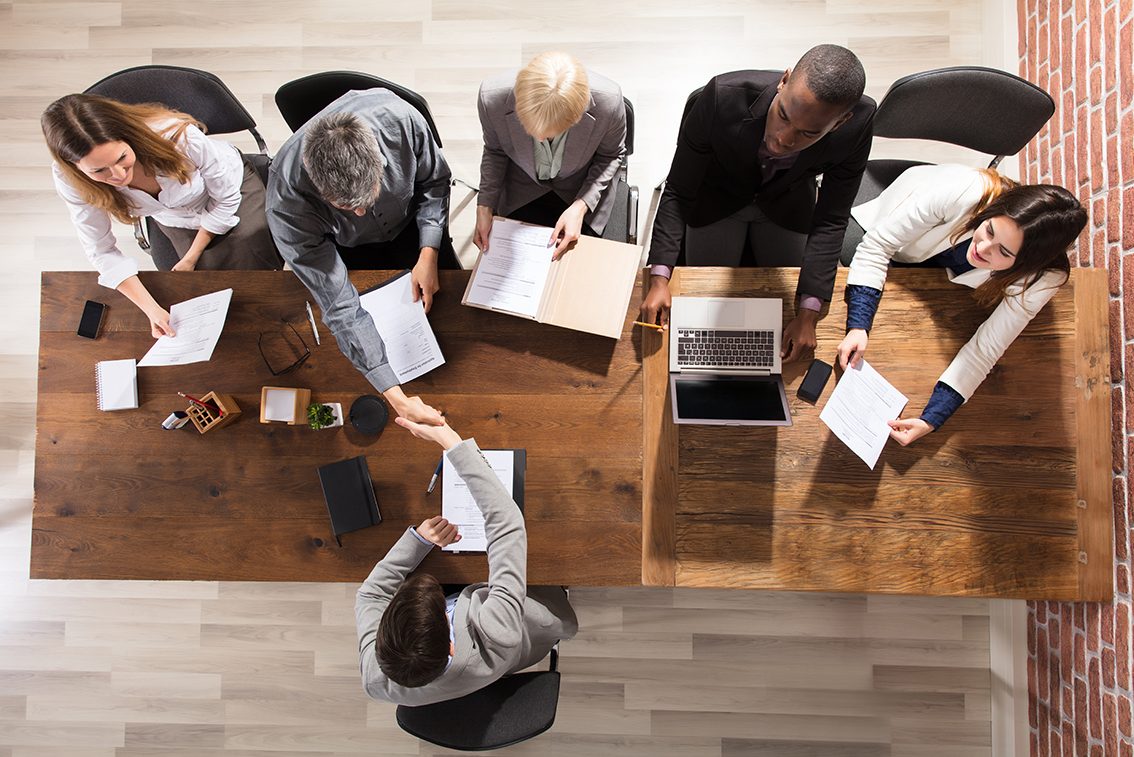 Our Values
People First.
Honor your Commitment.
Be Responsive.
Act Professionally.
Promote Innovation.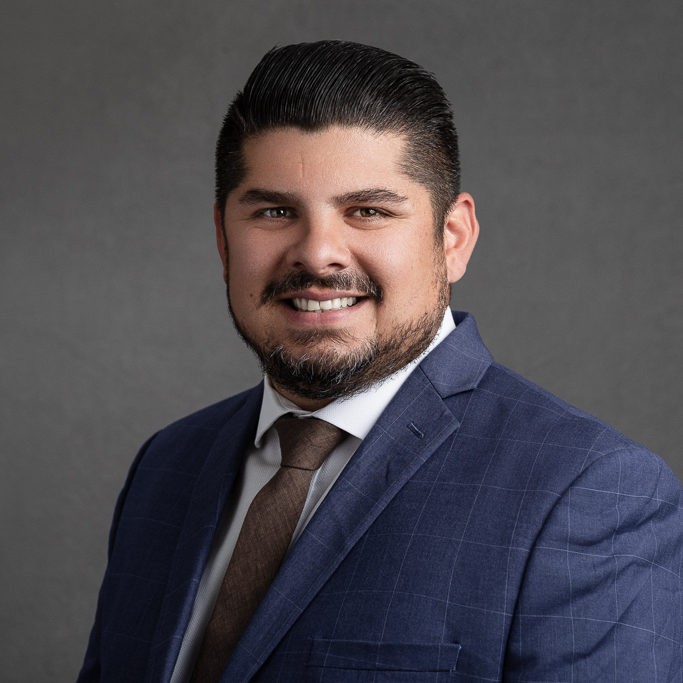 Curtis Williams
Founder, CEO
Curtis Williams began his career as a sales and marketing executive, for over fifteen years, amassing extensive experience in business-to-business marketing. Prior to employment at Consumer Reporting Compliance Associates (CRCA), he was Director of Sales at Insight Investigations, a national background screening service, for approximately 7 years, where he was responsible for acquiring and maintaining key accounts as well as following marketing trends to determine target markets. He was eager to join the CRCA team and spearhead its sales and marketing operations.

In 2013, Curtis Williams co-founded CRCA with the goal of providing quality consumer reports with an exceptional turn-around time and personal touch relationships with his clients. As the Director of Business Development, he was able to grow the company to where it stands today. In 2021, Curtis purchased the company from the previous partners and was named sole owner and CEO of CRCA. He remains committed to bringing the same superior standard of service and products that our clients have come to know throughout the years.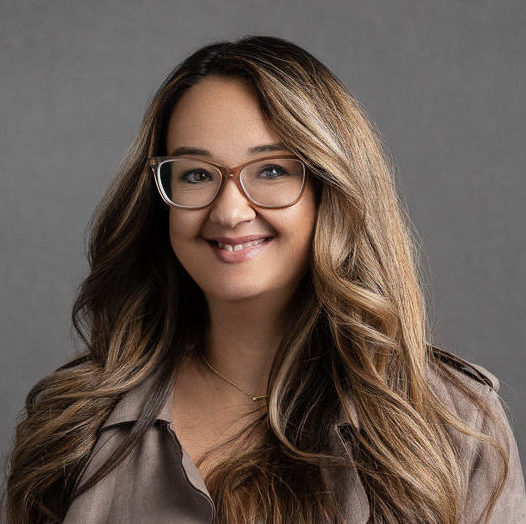 Ashley L. Graham
COO
Ashley has been in the background screening industry for over fifteen years, amassing extensive experience in the field. Prior to employment at Consumer Reporting Compliance Associates (CRCA), she was a Verifications Lead at Insight Investigations, a national background screening service provider, for approximately 5 years. She was responsible for leading, delegating work and maintaining compliance following state and federal laws and changes. She was eager to join the CRCA team and lead the verifications and compliance operations. Ashley holds the PBSA Advanced Certification and is a long standing member of the Society of Human Resources Management (SHRM). After new ownership was announced in 2021, Ashley took on the role of VP of Finance & Operations, and we are excited to announce that in 2023 she will take on the role of Chief Operating Officer.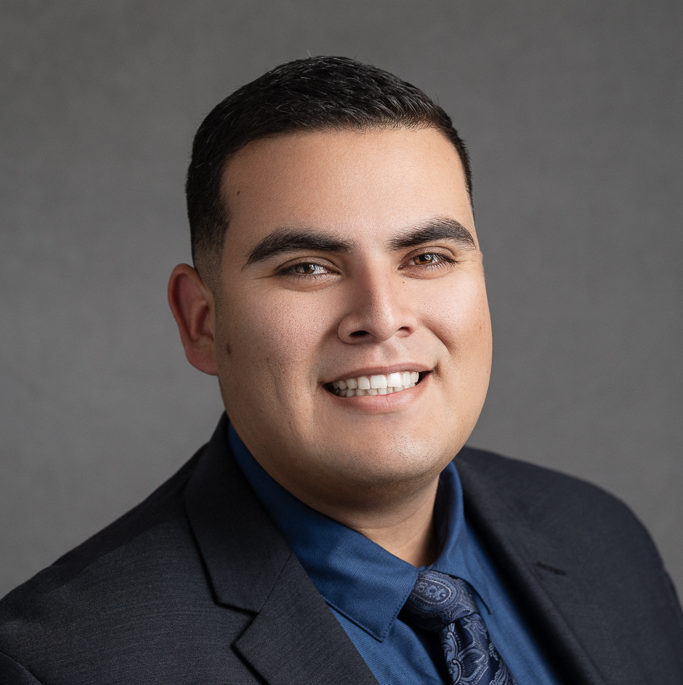 Jesus Munoz
VP of Operations
Jesus Munoz joined the Consumer Reporting Compliance Associates (CRCA) team in 2017, coming from the real estate industry. He has a great passion for organization operations, customer support, company growth, as well as compliance. Jesus has rapidly moved up the ranks at CRCA and in 2019 became Senior Support Specialist and in 2021 Operations Manager. He oversees day-to-day operations leading the client support specialists, drug and occupational health specialists, public records specialists and integrations. Jesus specializes in operations, direct reports, B2B relationship development, tracking productivity, compliance and vendor negotiations. He holds the PBSA FCRA Advanced Certificate and is a member of SHRM.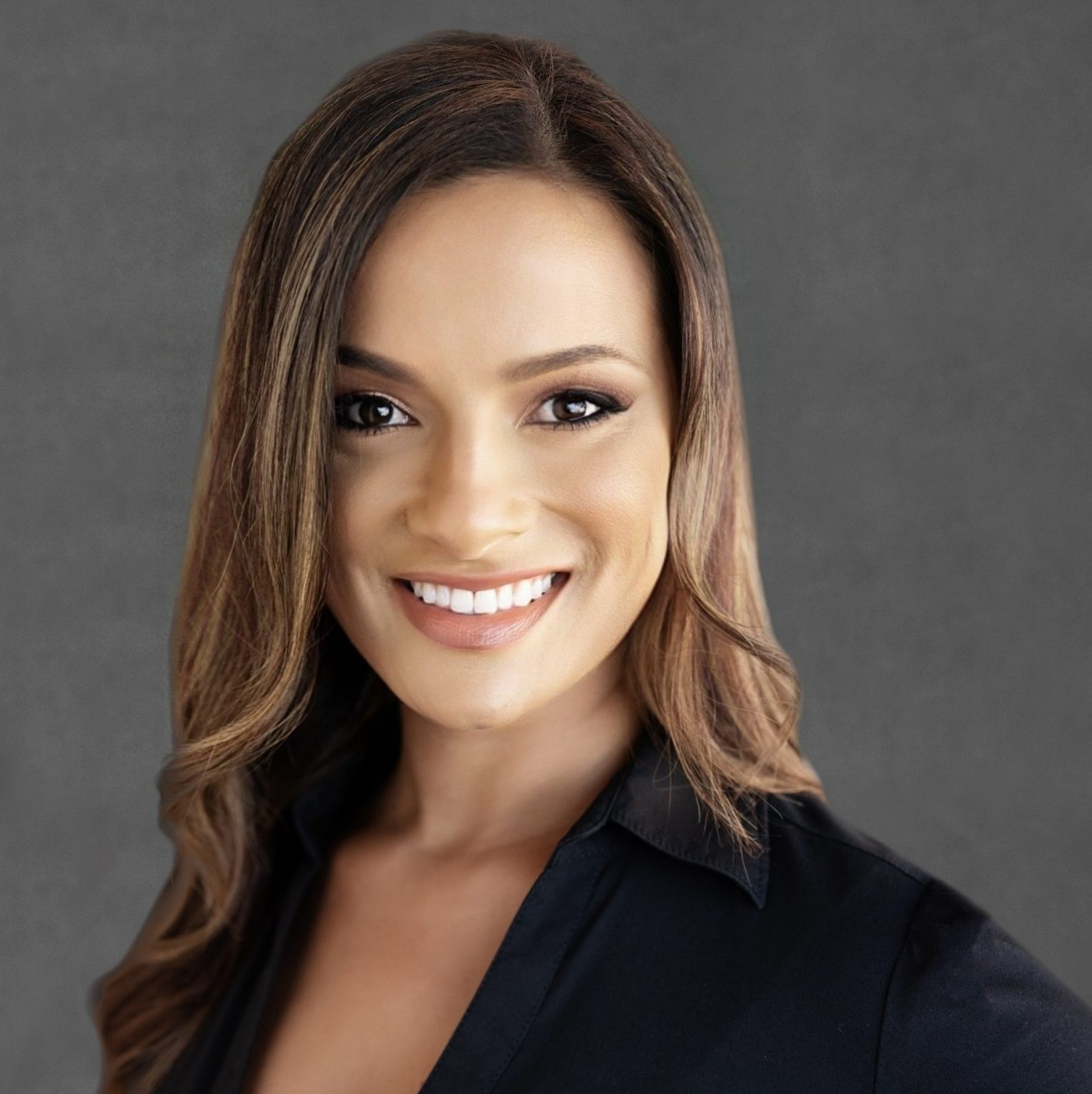 Brittany Hubert
Accounting & Administrative Services Manager


Brittany Hubert began working as a bookkeeper during college and received her Bachelor of Science in Business Administration (Accounting) from San Diego State University in 2008. She has since worked in public accounting for two CPA firms, and corporate accounting for a multi-branch, federally insured bank. Brittany joined Consumer Reporting Compliance Associates in 2019 and has been the Staff Accountant since the beginning of 2020, quickly moving to Accounting and Administrative Services Manager. She prides herself on integrity and accuracy and is responsible for maintaining and overseeing all aspects of CRCA's bookkeeping and accounting records.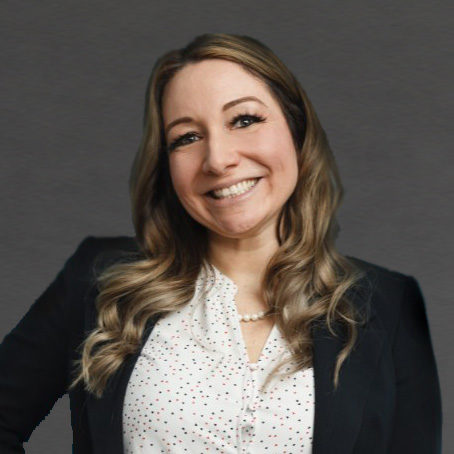 Nicole Berryman
VP of Sales
Nicole Berryman has been serving in the background screening industry for 10 years, where she started in the verifications department. She has worked for CRA's ranging from the largest in the industry to small business. She has extensive experience in sales, business development, client services, implementation, verifications, operations, drug screening/occupational health and i9 compliance, with an emphasis in healthcare and healthcare staffing. She has a servant leadership style and thrives in collaborating with her team.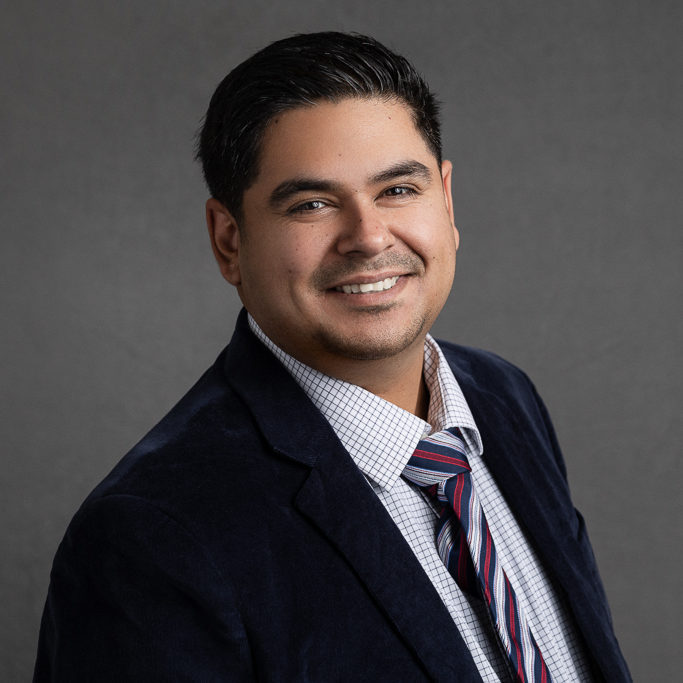 Raymond Alvarado
Business Development Specialist
Raymond Alvarado joined the Consumer Reporting Compliance Associates (CRCA) team in 2014, coming from the mortgage industry. He has a great passion for customer support as well as building long lasting relationships. Raymond has been an integral part of our business development process since day one. He oversees our sales department and also assists in day-to-day operations. He has a very creative mind and is always thinking outside of the box and finding new ways to interact with clients as well as potential clients.
In the Community
We are passionate about contributing to our communities through service and sponsorship. We are committed to uplifting those around us and making an impact through involvement in charitable organizations.
LEARN MORE