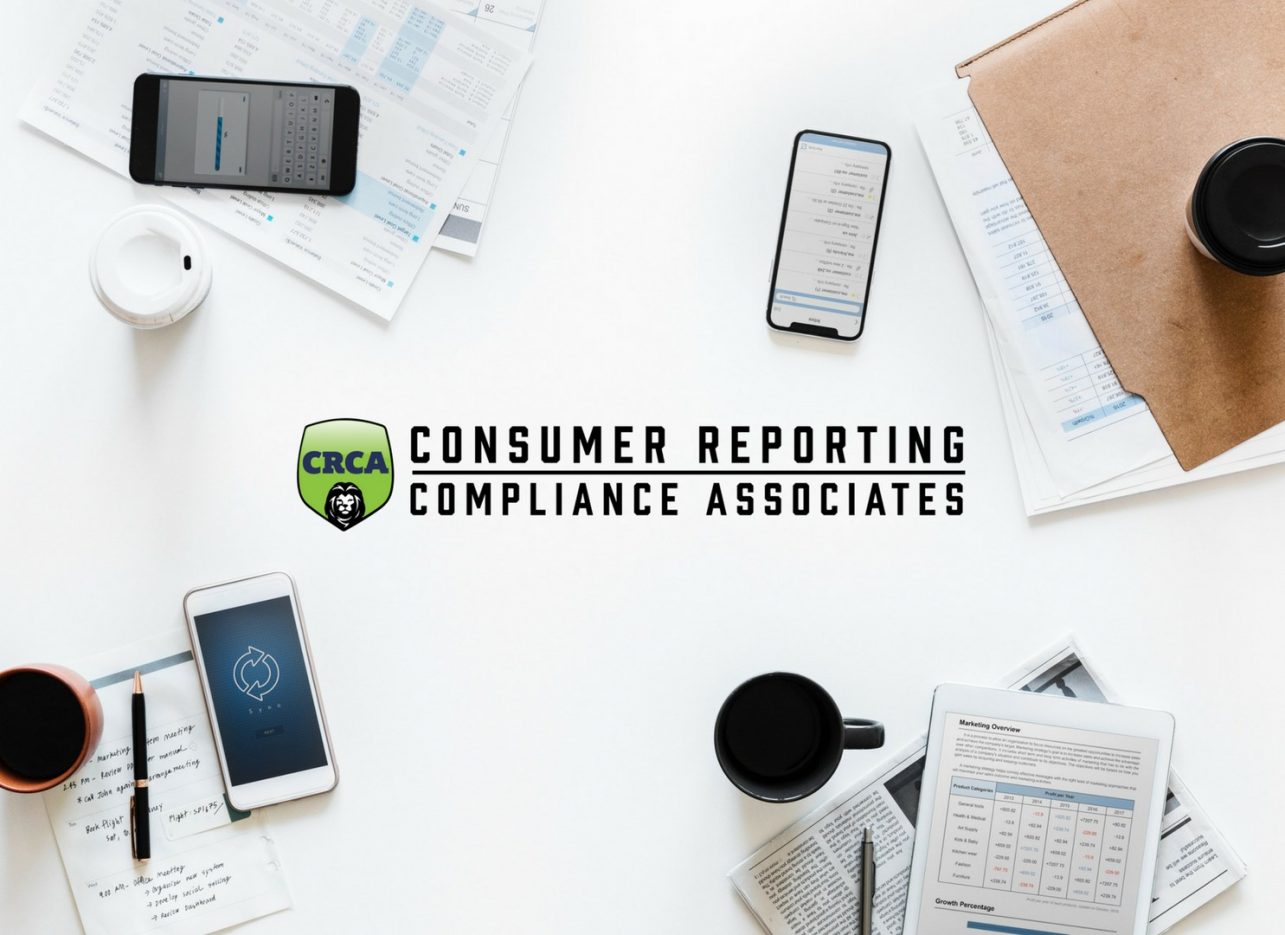 There are hundreds – if not thousands – of background screening companies out there, vying for your attention. There are a lot of options and it's hard to choose the company that is right for you.
So why choose CRCA for your Consumer Reporting Needs?
Simple.
Fact #1:
The number one reason why people leave their current background screening company is because of turnaround time for reports.
Also a fact:
CRCA's average turnaround time is 1-3 days, the fastest in our business. There are some results that you can get instantly!
Fact #2:
Customer service is important to retaining customers and keeping clients happy.
Also a fact:
We also don't like waiting on hold or being sent to remote representatives who are unfamiliar with what we need. We pride ourselves in being a US-based company where you have a personalized account manager, available to you 24/7. You also have your own online account where you can check in on your report, send letters and do so much more – all through a click of a button!
Fact #3:
Each company is different and has specialized needs.
Also a fact:
We have packaged deals you can choose from AND we have customized deals that we create for you. We know each company is different and want to make it easy for you to select what services you want. Just like building your own burger, you can select what ingredients you want and we will deliver.
Interested in learning more?
Contact CRCA for a free demo of what we have to offer you!