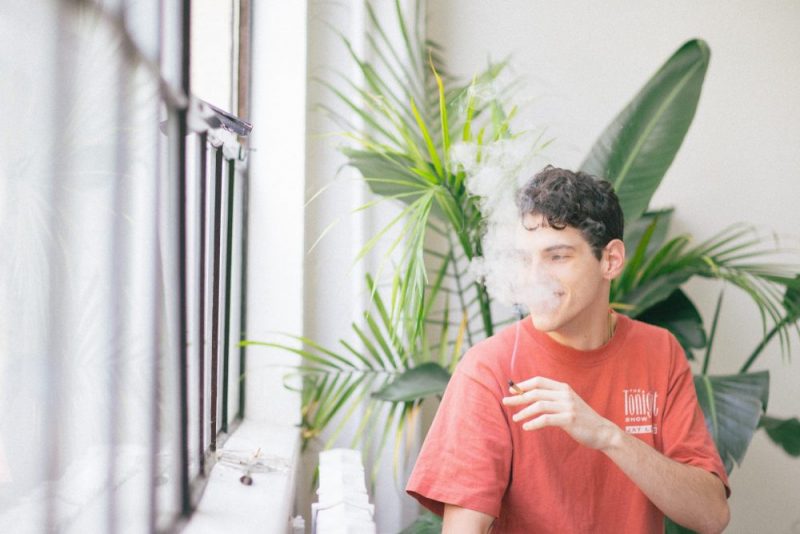 Recently, a slew of states – and even a district – have legalized marijuana for both recreational and medicinal usage.
If you're located in one of the states below, chances are that you have a few questions in regard to marijuana in the workplace:
Alaska
California
Colorado
Maine
Massachusetts
Nevada
Oregon
Washington
Washington D.C.
Things can get complicated when you're dealing with background checks and drug screening within these states and how they affect your hiring practices.
However, here are a few absolutes that can help steer you in the right direction:
No state law forces employers to tolerate on-the-job use.
All marijuana is a Schedule 1 substance and still remains illegal at the federal level.
Staying in good practice, employers can still exercise their right to maintain a drug-free work place.
We predict with the recent influx with marijuana legalization, there will be additional laws issued for the workplace over the horizon.
Please reach out to one of our account managers if you have any additional questions.