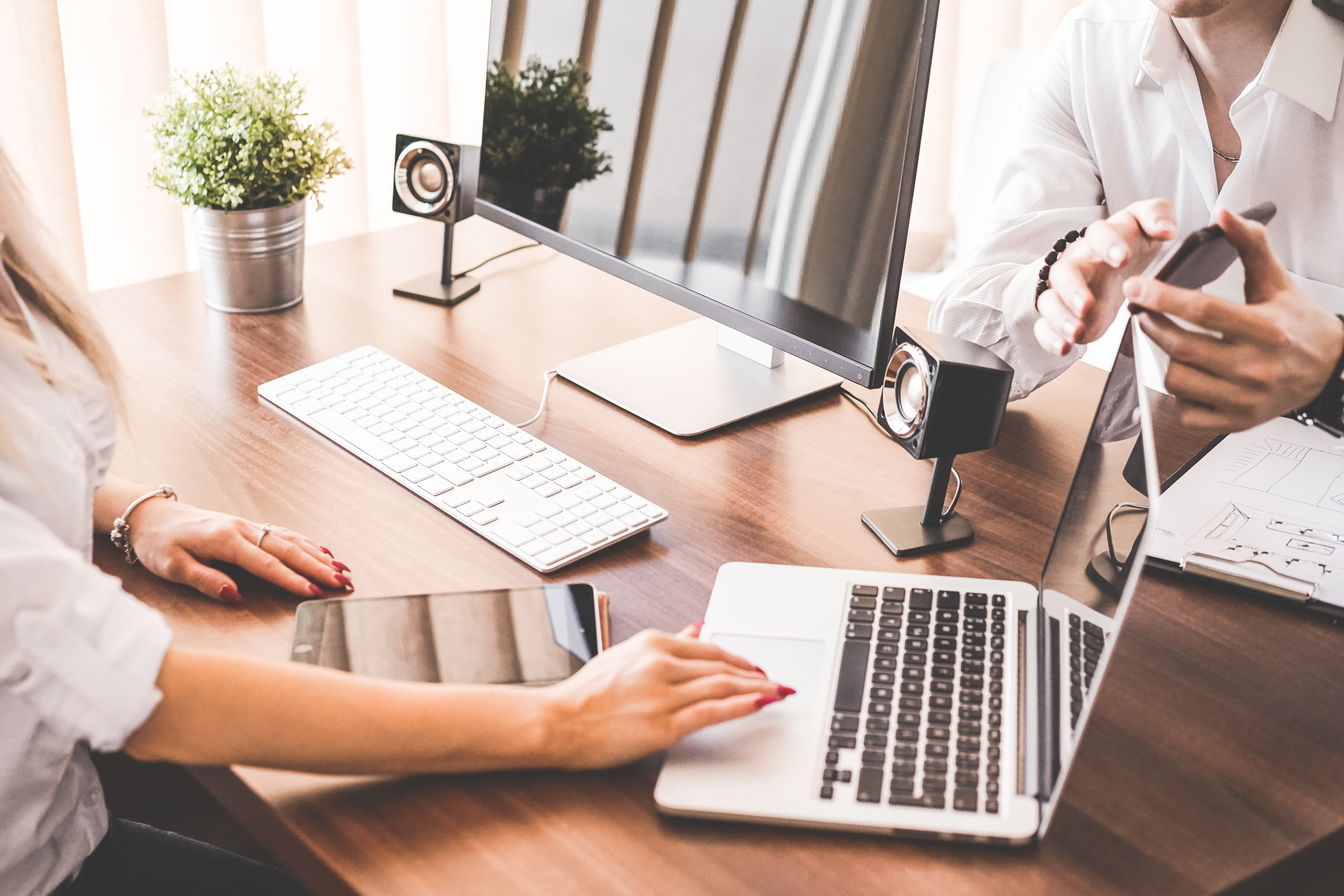 Drug screening can turn into a logistical nightmare if you do not have the proper system in place. Fortunately, CRCA offers one of the most advanced systems for drug screening all housed under one umbrella.
Electronic custody and control forms (eCCF)
Step-by-step online scheduling tool
Thousands of locations throughout the country
Explicit instructions for applicants
Instant results for non-regulated tests
In-house MRO with flat-rate pricing
D.O.T. specialists
Same-day implementation
Paper custody and control forms are inconvenient and cumbersome. Instead, consider going green with and all electric system for drug screening. Having an electronic system makes for an easy process for both administrators and applicants which decreases the margin of error for testing. Pairing an electronic system with thousands of locations gives you the freedom to test anytime and anywhere with the assistance of our convenient online platform. Additionally, our 5 and 10 panel (non-regulated) tests yield negative results within 15 minutes which significantly reduces turnaround time.
Ask us how we can optimize your current system or help you establish a new effortless program.