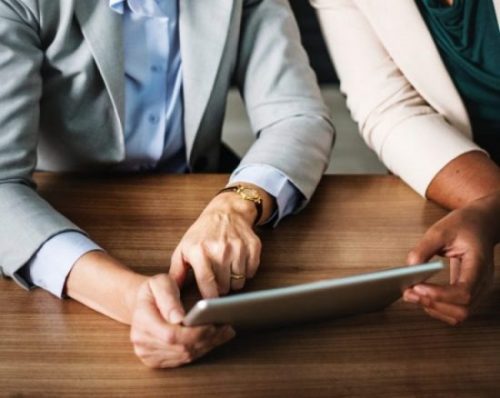 Applicant Entry: QuickApp
Access to the most effortless and accurate way to order a background check is available for all of our valued CRCA customers.
Tired of having your applicants sign paper consent forms and then have to keep the papers on file? Are you done with having to be a hieroglyphics translator, deciphering applicant writing while manually entering your background/drug test? Are you ready to reduce your data entry?
Let CRCA bring technology, speed and convenience to your applicant screening experience.
Our QuickApp system will eliminate the hassle of hand entering all the information for every applicant into your system by having the applicant complete all of the required data digitally anytime, anywhere. This means you can have them complete the quick app at your office or on their phone or computer in another state. Data is being entered directly from the applicant reducing data transfer errors. The proper FCRA and other applicable notices are digitally provided at the time of the authorization and every part of the transaction is stored digitally for your records. Access to our system means a reduction in errors, workload, and storage space; all while simplifying a very important part of the on-boarding process – applicant screening, effortlessly in three easy steps.
Enter the system and pick the appropriate service package
Enter the applicants name and email address and hit send
Now the applicant does their part and all you do is wait for the completion email!
Sounds simple enough, right?
It absolutely is and CRCA is here to make your job easier.
Contact us today for a free demonstration on how to use QuickApp – and get ready to change your onboarding process!